James Maloney
Your Liberal Candidate For
Etobicoke–Lakeshore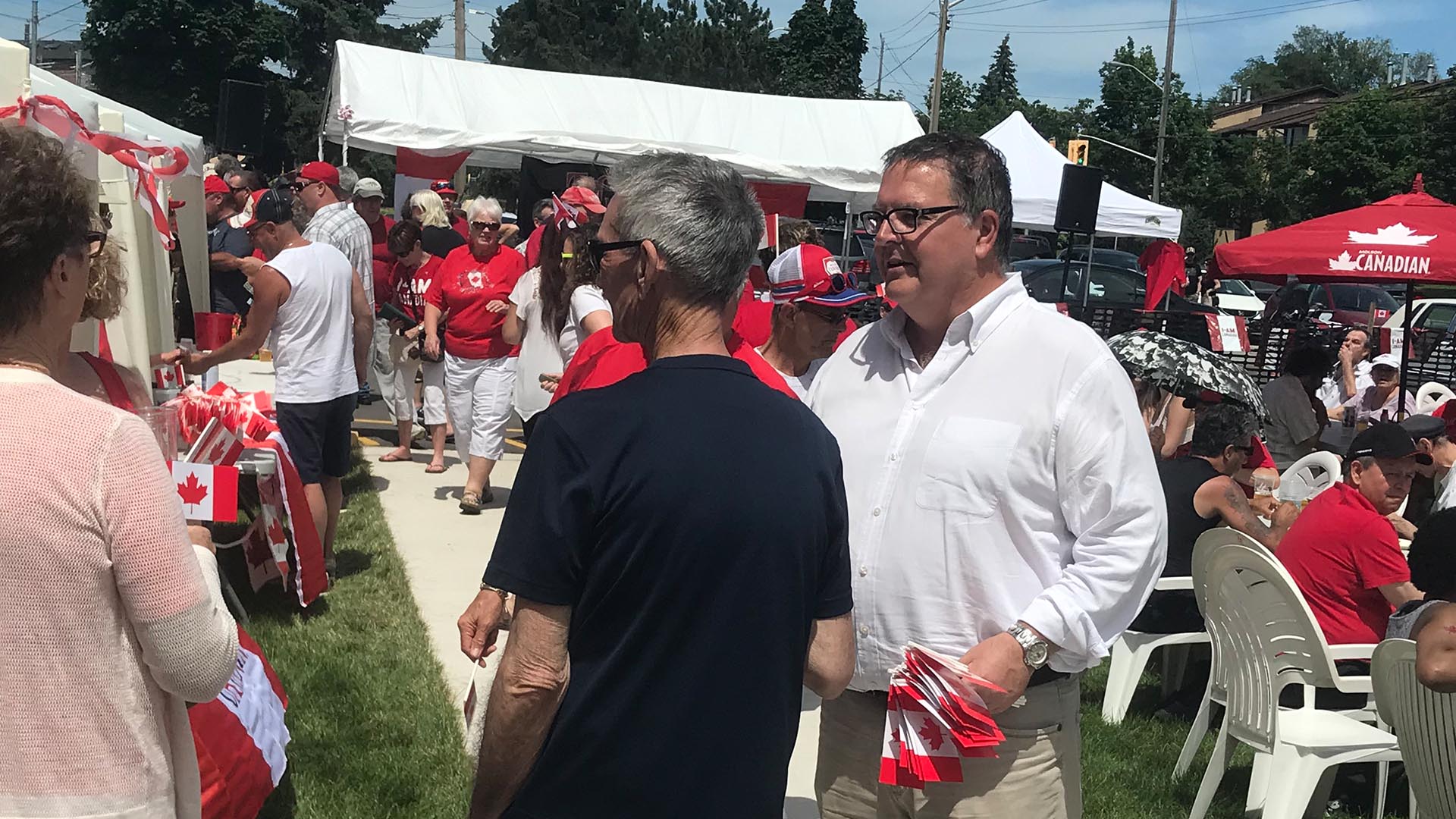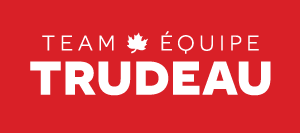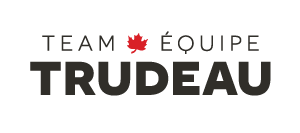 James Maloney, working hard for you in

Etobicoke–Lakeshore
James Maloney is the Member of Parliament for the riding of Etobicoke-Lakeshore.
A successful civil trial lawyer and partner at Hughes Amys LLP, James has lived and worked in Etobicoke for nearly forty years.
James started in public office in 2014, when Toronto City Council appointed him Councillor of Ward 5 until the municipal elections could be held in October.
Actively engaged in his community, James is the former President of the Toronto Lawyers Club and currently serves on the Board of Directors for the local Franklin Horner Community Centre and the Catholic Children's Aid Society of Toronto – a non-profit organization that works with community partners throughout Toronto to support children and families.
James earned his Bachelor of Arts degree from Bishop's University, and his Law degrees from the University of Windsor and the University of Wales in Cardiff, Wales, UK. He is also the proud recipient of the Queen's Diamond Jubilee Medal.
Donate to James's Campaign